Table of Contents
Paper-PCBs or Paperboards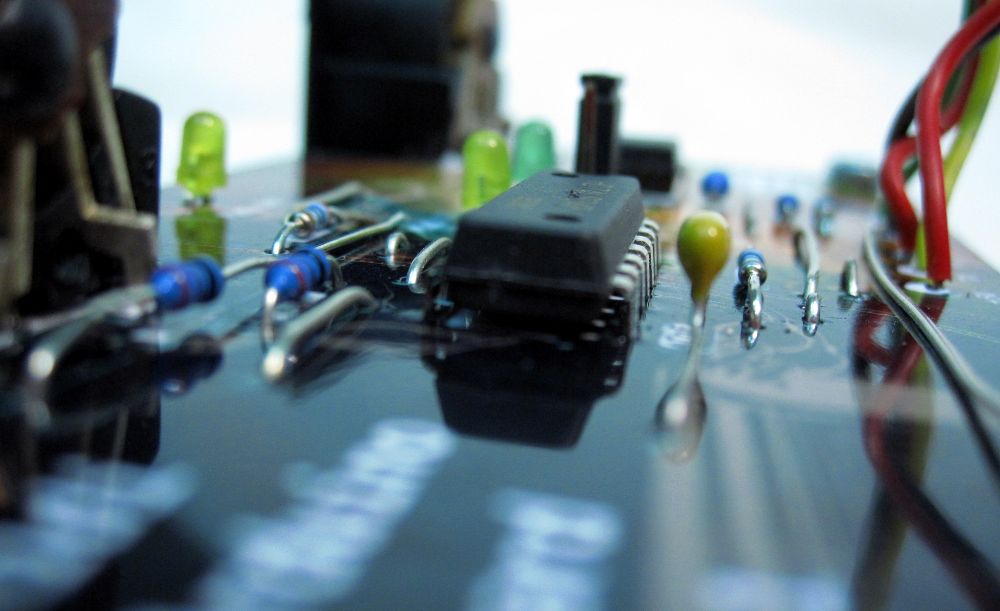 Paper-PCBs are PCBs based on paper print outs combined with standart protoboards (copper strip boards).
That site is a sideproject of the artist Wolfgang Spahn. All boards are developed for and used in his art work, performances and installations.
---
Paper-Duino
Here are all kind of boards and clones based on the Arduino.

Paper Synthesizer
Paper Synthesizer is a modular environment to sculpt electricity into waveforms.

Paper-Bits
Paper Bits is a small modular sythesizer, with a 8 Step-Sequenzer and 3 Oscillator. A sinus wave VCO, and a synced square/triangel wave VCO.

Boards for the Raspberry Pi
Here you'll find Paperduino Pi boards for all the missing analog and digital in- and outputs, VGA boards and more.
AVR & Bootloader
Here one find all kind of AVR programmer and manuals.

Arduino Boards
Here you find boards and shields for the Arduino or your Paperduino.

Old & Others
Old and obsolete projects.

In Development